The Brain Architecture Project began with a focus on informatics and on the human brain, with seed funding support provided by the WM Keck Foundation that enabled planning meetings at the Banbury conference center at CSHL in 2006-8.
The project received funding in the fall of 2009 from the NIH to systematically map brainwide connectivity in the mouse brain.  An announcement of the Transformative R01 award from the NIH director's office is here.
Currently the project is supported by the G. Harold and Leila Y. Mathers Charitable Foundation in addition to funding from the NIH and the NSF.
A related project is funded by the Simons Foundation. Partha Mitra additionally receives support from the Crick-Clay Professorship in Biomathematics at Cold Spring Harbor Laboratory.
Sponsors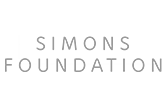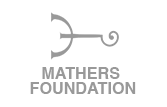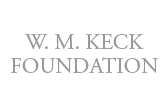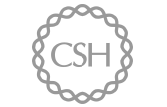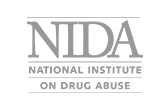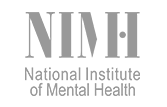 Sponsor Links
Grants
NIH: (5R01MH087988-05)
NIH-ARRA (5RC1MH088659-02)
The Missing Circuit: The First Brainwide Connectivity Map for Mouse
NIH: (5R01MHDA036400)
Computational Infrastructure for Massive Neuroscientific Image Stacks
NIH (4R33DA027644-04)
Co-expression networks of addiction-related genes in the mouse and human brain
NIH (5RO1MH084802-03)
The Online Brain Atlas reconciliation Tool
NSF: DBI-1450957
The virtual neuroanatomist: Using machine intelligence to study intelligent machines
NSF: PHY-1344069
Zero-One Laws at the Interface Between Physics, Engineering and Biology
Mathers Charitable Foundation
Mouse Brain Architecture Project
Simons Foundation
Alerations in Brain-Wide GABAergic neuroanatomy in ASD Mouse Models
Keck Foundation
To Map the Architecture of the Human and Rodent Brain and gain
insights into the Neural Dynamics Underlying Motivated Behavior